Views needed on Royton's links to other parts of Greater Manchester
Date published: 03 March 2021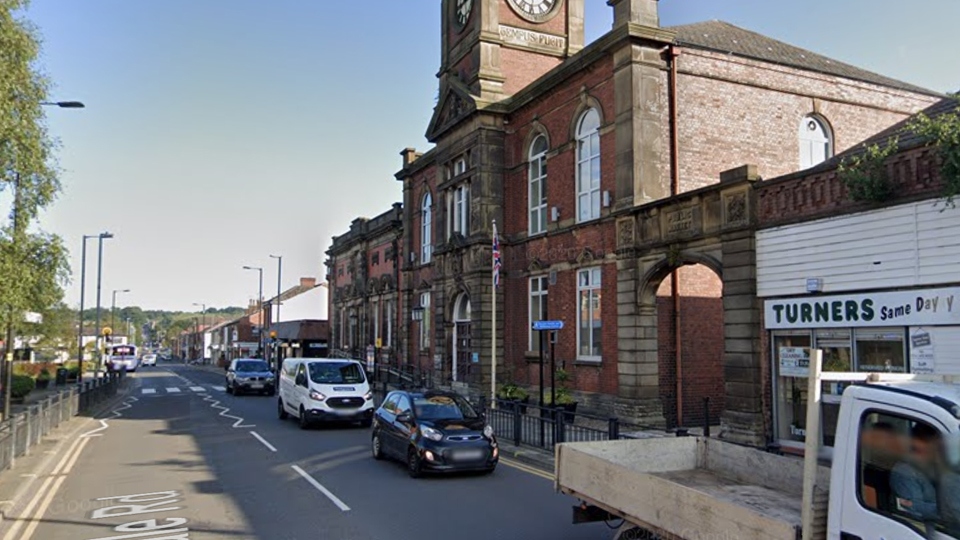 Rochdale Road, Royton
Sirs,
I'm playing my part in a campaign to improve public transport , walking and cycling routes through Royton.
My opinion is that we are not adequately connected to other parts of the Borough and the wider Greater Manchester area.
I feel that poor connectivity disadvantages working age people, seeking job opportunities and everyone in terms of accessing services or hospitality and leisure pursuits.
I believe that a greener and less toxic future is within our grasp, if people have better alternatives to car usage.
But it's not just about my opinion
As a candidate for Royton North in Mays local elections, I am extremely keen to learn what other people think.
So please visit the page, and take part in the survey
https://www.oldhamlabour.org.uk/campaign-for-royton-transport-transformation/
Mick Harwood
The views expressed are those of the author of the letter and not those of Oldham Chronicle.