Mike Doran
Date published: 04 May 2020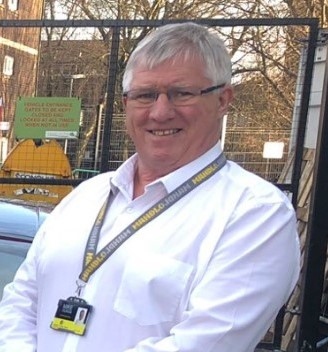 Mike Doran
MIKE DORAN
(CEO MAHDLO Youth Zone)
Sadly passed away on 24th April 2020.
Aged 66 years.
Devoted partner, father and family man. A loyal and devoted friend who will be missed by all who knew him. A private funeral service will take place.
Donations in memory of Mike will go to the Intensive Care Unit at the Queens Medical Centre, Nottingham and MAHDLO Youth Zone.
For information regarding donations, please email
Julie Wesson Independent Funeral Directors Ltd -