Peter Wood
Date published: 23 June 2021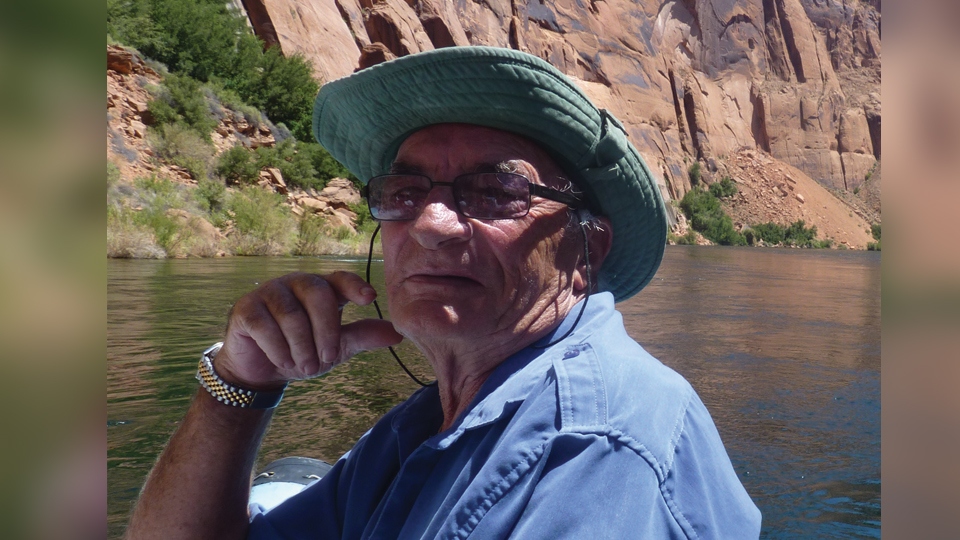 Peter Wood
It is with great sadness that we announce the passing of Peter Wood on 12 June, 2021. He died peacefully with Margaret his wife of 56 years by his side at home in Cyprus.
Peter was born in Oldham, Lancashire, and as a child would regularly skip school and get into mischief. He began his own business and bought his first wagon at the age of 23, he spent the next 40+ years driving and was involved in Scouting, Scuba Diving, Horseback riding and had many adventures in life.
Peter be will be remembered by many for his stories, calling a spade a spade, his no nonsense attitude, mischievous sense of humour and his willingness to help anyone in need. He will leave a huge hole in the lives of many people, but a fantastic legacy and example of how to live life to the fullest.
Please visit https://www.arbormemorial.ca/en/glenoaks/obituaries/peter-wood/67464 for details and links to the service (will be live streamed) to leave a memory you have of Pete for the family or a message of condolence.