Margaret Anne Wood
Date published: 30 November 2021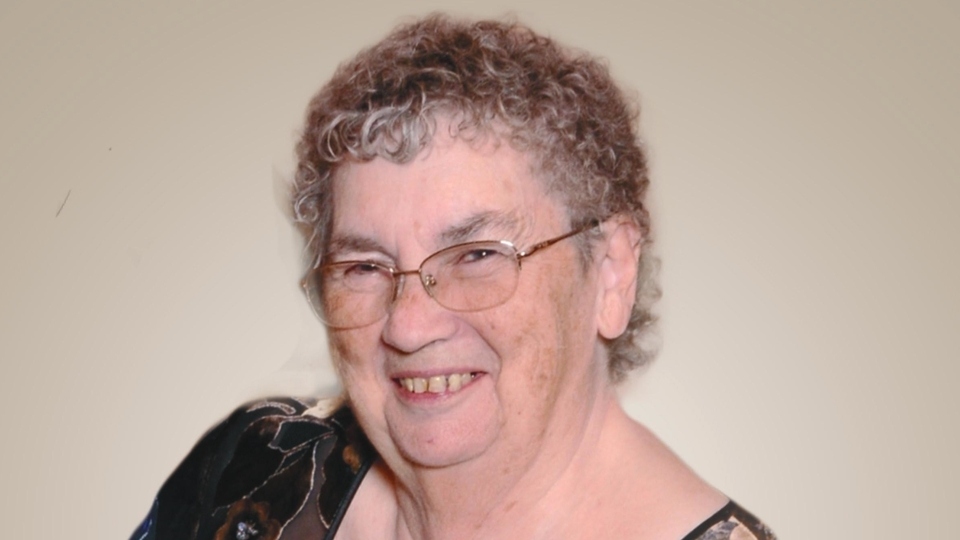 Margaret Anne Wood
Margaret Anne Wood
October 20, 1943 – November 19, 2021
Margaret was born in Middleton, and accomplished her childhood dream of becoming a children's nurse. She went on to nurse hundreds of children throughout her lifelong career at Booth Hall Children's Hospital.
She was introduced to Peter on a blind date, and married in 1965. Margaret adored children, from the babies she nursed to the youth she spent time with volunteering. She began helping with the local Scout troop and later volunteered in the community as the District Commissioner with the local pony club.
She was an accomplished seamstress and when Ruth joined the local Theatre Workshop she made the most creative and wonderful costumes for Ruth to wear, she proudly made the brides and bridesmaid dresses for all three of her children's weddings.
She was a devoted gran and took every opportunity to spend time with her grandchildren sitting and playing games for hours on end to keep them entertained.
Margaret and Peter retired to Cyprus, where she immersed herself in the culture, she found enjoyment in many groups who met regularly to play games including Mahjong, Canaster and Scrabble.
When Peter's health deteriorated, she devoted herself to ensure he was cared for at home, until his death in June 2021.
Margaret was generous with everything she had to offer, she gave without a thought for herself or her own needs, always putting other people first.
For details of the funeral service and full obituary please follow this link https://www.arbormemorial.ca/en/glenoaks/obituaries/margaret-ann-wood/74569