RADCLIFFE. PAUL ANTHONY
Date published: 04 August 2022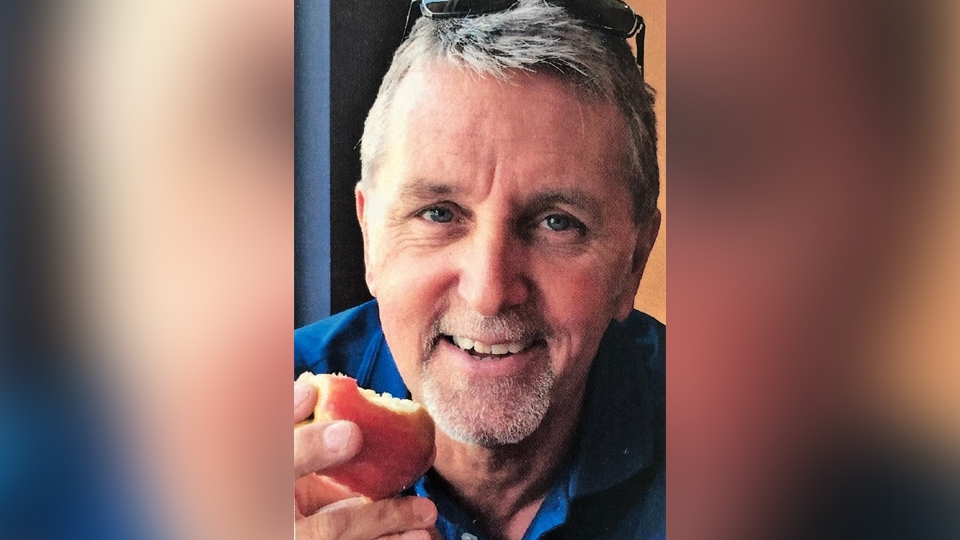 "If you need me, look to the sea. For you, that's where I'll always be!!"
RADCLIFFE. PAUL ANTHONY
At home in Plantsville Connecticut, USA peacefully and surrounded by his loving Family. Previously of Oldham, England. Paul passed away on the 16th June, 2022, aged 65.
Paul was born on 3rd November, 1956, son of the late Dennis and recently departed Vera.
Paul is survived by his wife Dina, children Aaron, Ash, Marisa, Jacob and Liam, daughter-in-law Joey, his sister Michelle Worrall and husband Andy and his neices Jessica, Felicity and Amelia.
Loved and remembered always.
"Good night Bluebird."