Have your school children got the best dance moves in town?
Date published: 06 March 2018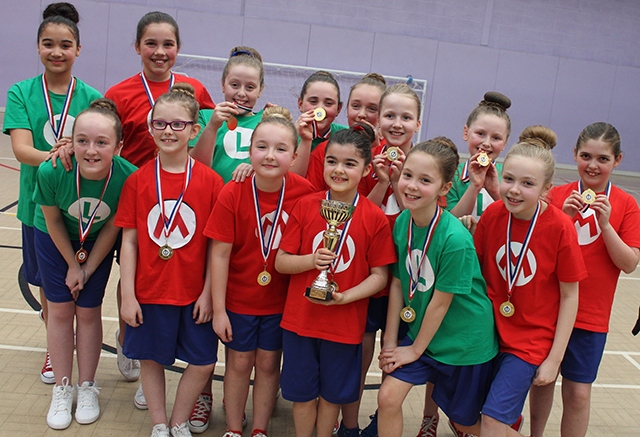 Are you ready for tomorrow's Oldham Gotta Dance competition?
Oldham Gotta Dance, the Oldham Schools' Dance competition, is back for a second year with 22 local schools set to compete for the coveted title of champions.
Oldham Council's Sport Development team and Oldham Academy North Sports staff will be hosting the event at Oldham Academy North tomorrow (March 7), from 9.30am to 2.30pm.
Schools can choose any style of dance and competitors will be judged by industry professionals and dance teachers in three categories: KS1, KS2 and KS3/4.
Previous years' styles have included street dance, contemporary, jazz, maypole, ballet, African and cheerleading.
Winners will not only take home the Oldham's Gotta Dance trophy, but will also be given the honour of performing their dance at Dance Splash held at Oldham Coliseum Theatre on July 17 and 18.
Councillor Eddie Moores, Cabinet Member for Health and Wellbeing, said "This competition gives participants the opportunity to meet, perform and compete with peers from different cultures and backgrounds as well as strengthening the links between local primary and secondary schools."
"It also promotes the health benefits of dance whilst giving pupils a taste of competitive performance.
"I would like to wish all our competitors the best of luck for what promises to be a very exciting event."