Chronicle comment - Lemsagam has an obligation to loyal Athletic fans
Date published: 09 November 2018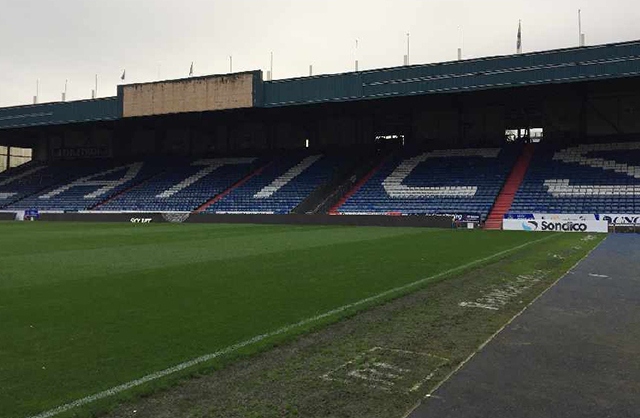 Athletic were relegated to League Two in May
Back in January this year, there was a renewed air of positivity at Boundary Park.
The club had confirmed that Dubai-based Morroccan businessman Abdallah Lemsagam had completed his takeover of Oldham Athletic after a complicated and drawn-out process.
Although Mr Lemsagam is at the helm of the business, Oldham Athletic is 'owned' by its supporters - the committed fans who travel every other week to Boundary Park, and beyond, and have Athletic in their blood.
It's strange then, that despite major changes in the business, the removal of key staff and rumours of cash flow problems, Mr Lemsagam has failed to communicate with the local media, or to fans direct.
Yes, we've seen the carefully scripted press-releases, and we've seen the all-too-rare photo opportunities, but there are serious questions to be asked about the current state of the club, and the plans for the future.
We feel it's time Mr Lemsagam faced the media and came clean about Oldham Athletic.