Summer of Creativity: Get inspired to capture unique images with help from a professional photographer
Date published: 25 June 2021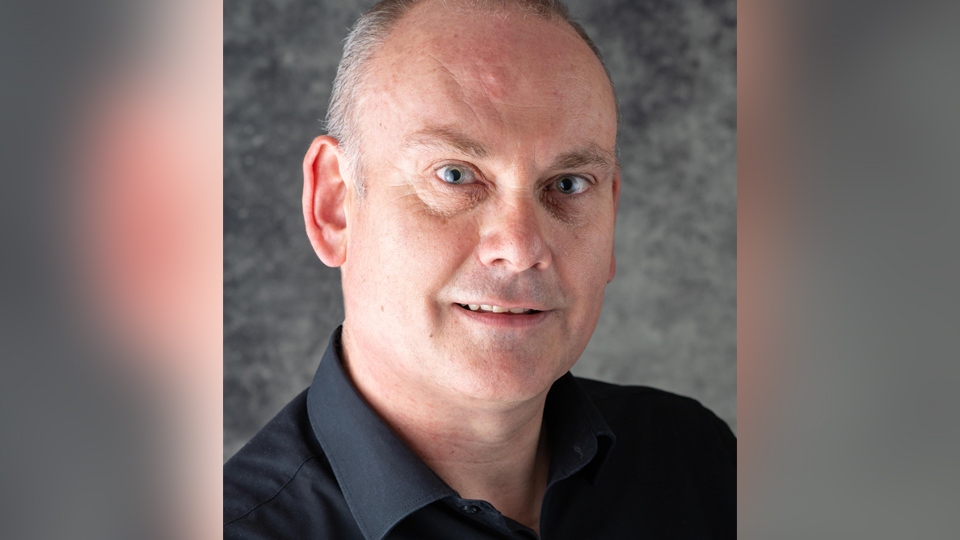 Professional photographer, Darren Robinson
We're celebrating Oldham's creativity with our 'Summer of Creativity' campaign with Spindles Town Square Shopping Centre and Oldham Council.
One of the nation's favourite leisure-time hobbies – is photography.
The Chronicle has spoken to award-winning newspaper and digital photographer Darren Robinson, and he was keen to offer an in-depth insight and some vital tips for amateur snappers out there to get some great shots, wherever you may be.
"Photography is essentially a camera, the light, and composition," said Darren, who has been a professional photographer for more than three decades.
"It is one of the best ways to record memories and tell stories.
"You might have taken up photography as a hobby and as a beginner, your new camera with all the buttons and controls may feel quite intimidating.
"I won't overwhelm you because this is a basic guide for those who just want to understand some fundamentals about photography.
"You may have a mobile phone, a compact camera or a DSLR, but composition remains the same with any camera you use.
"Composition is something which only you can control.
"The answer to better composition is down to experience and just to get out there and shoot.
"You may be a natural or you may have to work at it but using your camera more should improve your results."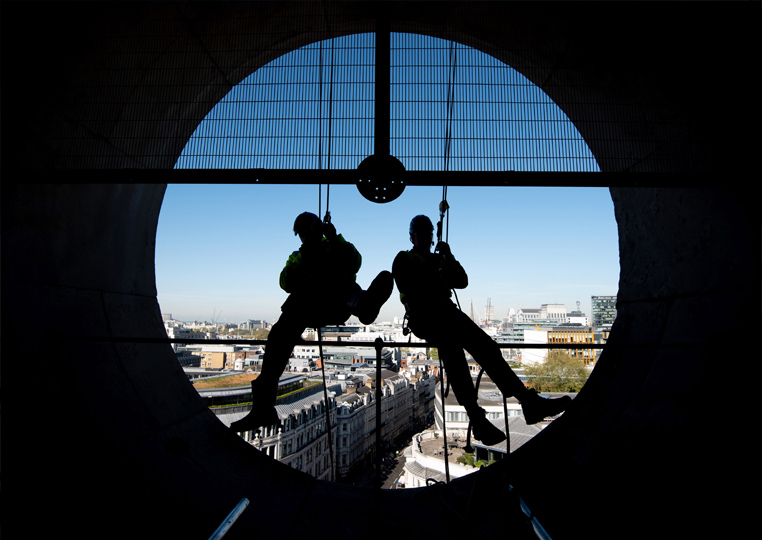 Here are Darren's tips:
There are basic rules of composition, one being the rule of thirds.
Simple as the name itself. You separate the image into thirds.
So if you're shooting landscapes, you would separate sky/earth with the thirds.
The landscape picture shown (below) is a good example of this.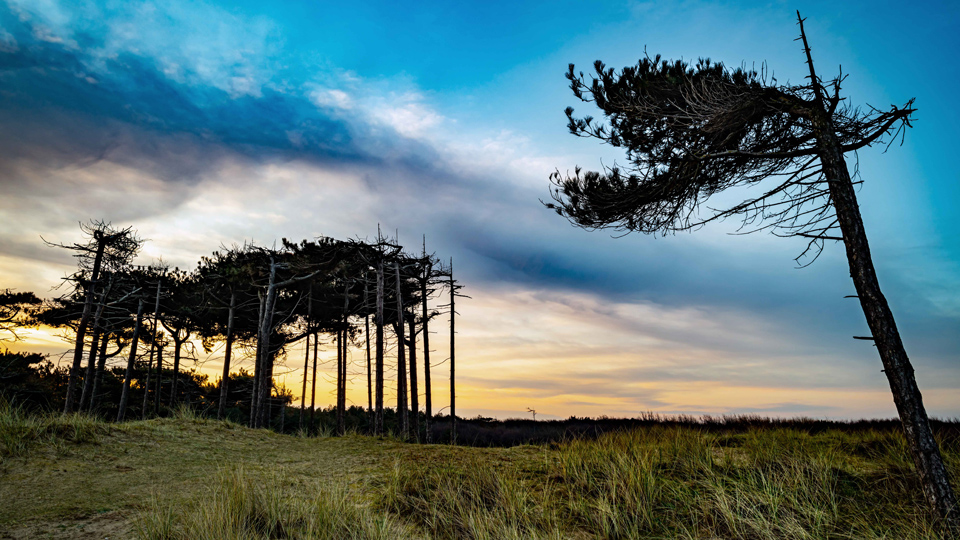 The land makes up a third, the trees makes up a third and the sky makes up the last third.
If you follow this rule, and you have good subject matter you will, in general, get decent results.
You can also get good results by using angles creatively. Take a look at the shot of the Hermes truck in its depot.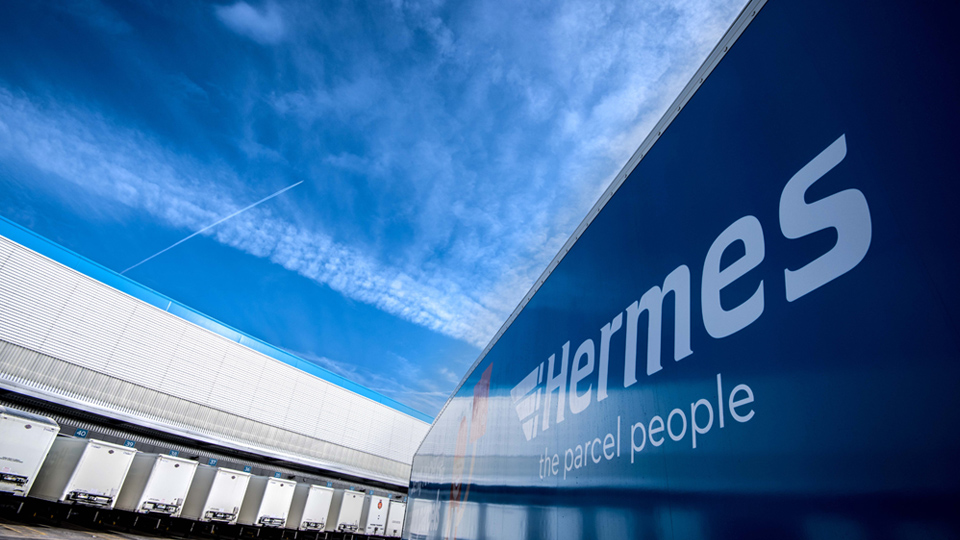 I used a wide angle lens and made a feature of the dramatic blue sky. Experimenting with different angles is always worthwhile rather than just pointing and shooting!
Quality of light makes a difference.
Generally, the middle of the day when the sun is high doesn't make great photographs.
Try to use low light in the morning or the evening – known as the 'golden hour'. You'll get more eye catching and dramatic results.
Remember, the camera's metering system can be fooled, so don't try to photograph a subject against a bright sky or other background - unless you want a silhouette – as illustrated in my picture here of two men abseiling on St Paul's Cathedral.
Similarly, if your subject is moving quickly then make sure it's bright enough so your camera should automatically use a higher shutter speed.
Obviously I could get more technical and talk about manual settings for complete control of your subject but that's for another day.
Whatever your camera, the basic principles of photography apply.
Don't get discouraged if you don't own a DSLR or mirrorless camera either, conversely, don't get too confident in the "smartphone is as good as a DSLR" idea.
If you need photography for your business then I would always advise you use an experienced professional photographer to get the results you need.
Photography is a lifelong love of mine and I'm happy if I can spread my enthusiasm to anyone who wants to learn more.
Darren Robinson has been a full-time professional photographer for over 34 years. With a history in press photograph, he now supplies many other types of photography to clients nationwide. To see Darren's work take a look at his website: www.darrenrobinsonphoto.com
Share your stories of creativity here. Big or small, we want to share your ideas, your success, and your inspiration for others in our town. You could also be a part of our exhibition at Spindles Town Square Shopping Centre at the end of the summer.