MPs give backing to court's Brexit ruling
Reporter: Iram Ramzan
Date published: 07 November 2016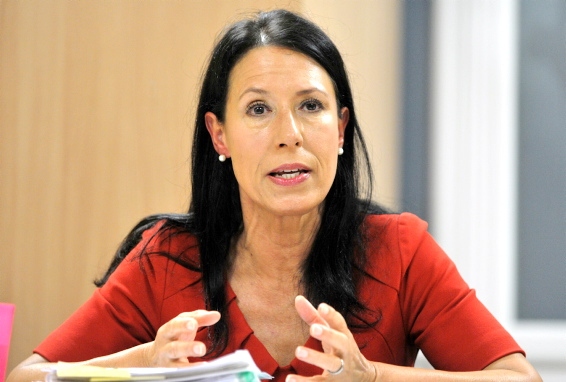 Debbie Abrahams, Oldham East and Saddleworth MP
OLDHAM MPs have welcomed the High Court ruling that Parliament should vote on triggering Article 50 to leave the European Union.

Three senior judges have ruled that the British government does not have the authority to proceed with the UK's exit from the EU without the approval of Parliament.

A legal challenge to the prime minister's power to trigger article 50, the clause that formally begins Brexit, has proved controversial since being launched in the aftermath of the EU referendum vote earlier this year.

The government said the decision to leave the EU was taken by the public in the referendum on June 23 and that its executive powers, under the royal prerogative, were sufficient to give notice to the EU on behalf of the cabinet.

But this was challenged by claimants who said that the referendum was merely consultative and only parliament had the power to decide.

Debbie Abrahams, MP for Oldham East and Saddleworth, said: "The public have chosen to leave the EU and Parliament must respect that.

"But that doesn't give the Tories a mandate to act alone and behind closed doors.

"The High Court's ruling makes it clear that Theresa May must be accountable to Parliament in the process of withdrawing from the EU."

Jim McMahon, MP for Oldham West and Royton, said: "It's important that the result of the referendum is respected and that we work towards leaving the European Union.

"But it's also important that we do it in the right way, respecting the role that parliamentarians have in representing their constituents and I'm going to make sure that the interests of Oldham are at the heart of those negotiations."

Angela Rayner, MP for Ashton and Failsworth, added: "Parliament's role is vital in deciding how we exit from the EU."