MP offers her backing to U-turn on raising NI
Reporter: Richard Hooton
Date published: 16 March 2017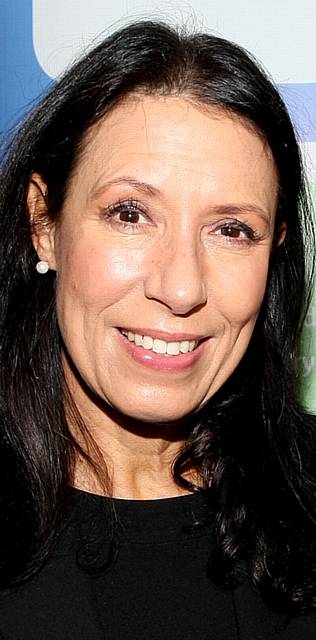 DEBBIE ABRAHAMS
OLDHAM East and Saddleworth MP Debbie Abrahams has welcomed the government's U-turn on raising National Insurance (NI) for the self-employed.

And the Shadow Work and Pensions Secretary appealed to working people to get involved in a consultation process to shape what the workplace should look like in 2020.

The Labour MP said: "Theresa May's government is in disarray after having to take a humiliating U-turn on such a big policy announcement just seven days after the Budget. The Chancellor's decision to raise National Insurance for the self-employed put unnecessary pressure on 4,700 people in my constituency and 4.8 million people across the UK. So it's good news the government listened to Jeremy Corbyn when he said in his Budget response, along with business groups like the Federation of Small Businesses, it was wrong to go ahead with an unfair £2 billion tax rise on low and middle-earners."

Debbie added: "The self-employed are the risk-takers and entrepreneurs that spearhead growth and productivity in our economy.

"Increasing the tax burden on tradesman and entrepreneurs was not just another broken promise by the Tories, it was short-sighted too.

"These are people getting by on relatively modest incomes, averaging around £11,000 per annum, that do not have the same protections as employees.

"Labour values entrepreneurs and listens to working people.

"But we know that we must do more to listen to them and help shape what the future of work looks like which is why I'm asking everyone who can to take part in our survey called Workplace 2020 - www.workplace2020.org.uk.

"Workplace 2020 is about having your say, speaking directly to politicians throughout the Labour Party and working together to give working people the deal they deserve."