Charity single to help fight suicide
Reporter: ANDREW RUDKIN
Date published: 23 October 2012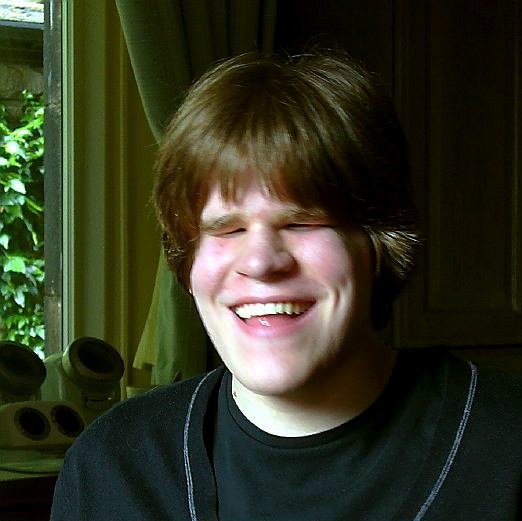 SINGING star: Richard Howarth
A BLIND teenager who twice tried to take his own life has released a charity single to help fight youth suicide.

Richard Howarth (19) suffered severe depression in college and hopes to raise awareness of the problems.

The aspiring Saddleworth singer wrot and recorded "Take It Away", poceeds from which will go to PAPYRUS, a charity dedicated to the prevention of young suicide.

The inspirational Greenfield resident, who carried the Olympic torch through Westhoughton in Bolton earlier this year, said: "I've always wanted to record a charity single, and when I looked for people on the internet I discovered the best two producers I could ever have found.

"All I want now is the single to sell well to raise as much money as we can for PAPYRUS.

Richard is currently taking a year out to concentrate on music after attending the Royal National College for the Blind.

More information on PAPYRUS is available online at www.papyrus-uk.org

"Take It Away" is available on iTunes, Spotify, Amazon, eMusic and Rapsody. Listen to the track at www.soundcloud.com/xprki.