Music maestro Walton
Reporter: Chantal Kitto
Date published: 22 February 2013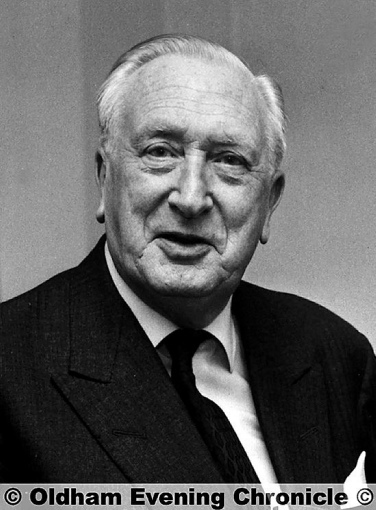 SIR WILLIAM WALTON
OLDHAM Council is planning to erect statues to famous Oldhamers along Union Street to mark the arrival of Metrolink. Chantal Kitto looks at the lastest candidate.

SIR William Walton's music is known the world over.

Music was in the Walton genes. Sir William's father, Charles, had been one of the first intake in 1893 at the new Royal Manchester College of Music.

But William, born in Werneth Hall Road in 1902, took the family trait to world class levels.

The chorister at St John's Church, Werneth won a scholarship with the Christ Church cathedral choir aged 10 and by 16 had composed a piano quartet — his first work to attact attention.

From that time on his 60-year career was one of greater and greater success.

Spanning several genres, Walton was famed for works for the cinema, for opera and for the concert hall. Works such as Facade, choral cantata Belshazzar's Feast, his viola concerto, his first symphony and his most popular piece, Crown Imperial, composed for the coronation of George VI, are still loved by classical music fans worldwide

Walton spent mucht of World War II composing music for patriotic and propaganda films.

He was knighted in 1951 and later retired with his wife, Susanna, to the Italian island of Ischia. He died in 1983, having left a legacy that easily places him among the top composers of the 20th Century .