Time running out for breast-implant claims
Date published: 19 March 2015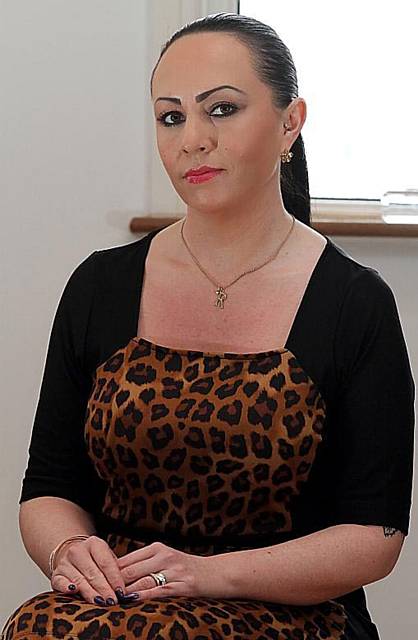 BECKY SEARSON
AN Oldham woman is in line for thousands of pounds in compensation for her faulty breast implants.

Becky Searson (34), from Greenacres, had implants fitted in 2001 and again in 2005 and was among thousands devastated when surgeons had used a type that had serious rupture problems and contained industrial rathe than medical-grade silicone.

Manchester-based small-claims firm Stanton Fisher Group, which is representing women with PIP implants, is urging others to make a claim before tomorrow's deadline.

Becky, a mother of five, tried to have the implants removed in 2012 but Manchester-based Harley Medical Group — where she had the £5,200 procedure carried out — refused to pay.

The implant materials, made by French company PIP, were used widely across the world from the mid-1990s and it emerged in 2010 it had been using a grade of silicone intended for use in mattresses. PIP founder Jean Claud Mas was jailed for four years for fraud.

In November 2013, a French court determined German safety company TUV Rheinland - which had wrongly certified the silicone implants - was liable for compensation after PIP went bankrupt. The decision has still to go to a court of appeal, but could be a haven for claims if the ruling is upheld next year. The claims company is urging more women to start their claims before tomorrow's deadline. Up to 300,000 women could be affected worldwide.