We must fight for justice
Reporter: Robbie Gill and Alex Carey
Date published: 10 September 2015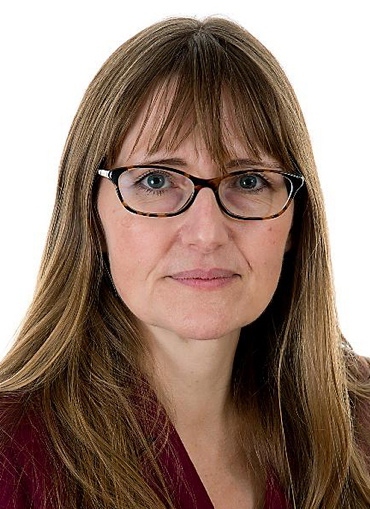 Carolyn Wilkins: Will write to Justice Minister Michael Gove
OLDHAM COUNCIL: Councillors from all parties last night united in their backing for a motion calling on Justice Minister Michael Gove to reconsider the closure of borough's magistrates and county courts.

The controversial move is part of a national plan published by Courts and Tribunals Minister Shailesh Vara which recommends the closure of 21 courts across the North-West.

Proposals recommend that cases for Oldham Magistrates' Court — which has 22 staff and annual operating costs of £418,000 — are transferred to Tameside. Cases for Oldham County Court — which has 31 staff and annual operating costs of £666,000 — would be transferred to the Manchester Civil Justice Centre.

Oldham Council's chief executive Carolyn Wilkins will now write to Mr Gove and the motion also aims to win the backing of Oldham MPs Debbie Abrahams, Michael Meacher and Angela Rayner.