Frustration grows over party vetting
Reporter: Alex Carey
Date published: 15 October 2015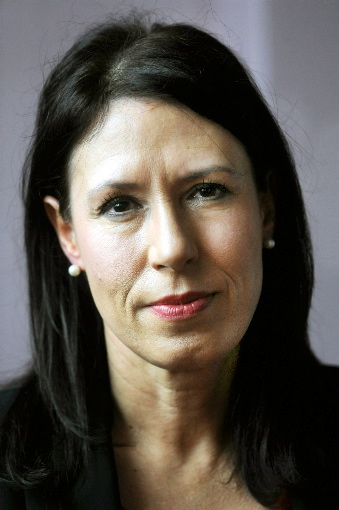 Debbie Abrahams: "A fantastic MP."
LOCAL Labour party members are becoming "increasingly frustrated" by not being able to select their own council candidates in some wards.

Both Oldham East and Saddleworth and Oldham West and Royton constituencies have been under central Labour Party "special measures" since 2013, meaning selection for council and parliamentary candidates is centrally controlled.

Selection of council candidates is handled ward by ward, but the majority of wards across the two constituencies are not in special measures. Those that are have their council candidates selected by the North-West Labour office, while the rest handle their own selections.

Chair of the Oldham East and Saddleworth Party Philip Gaul said: "There remain issues in the constituency, but I believe with real political will these can be resolved. The people selecting some candidates do not know Oldham as well as the people who live here do.

"There was full member involvement in the selection of Debbie Abrahams as our candidate for the January 2011 by-election - and Debbie has proven to be a fantastic MP

"Ordinary party members are becoming increasingly frustrated that though they can vote for leader, deputy leader and other important party posts, they cannot select who should be the party candidate in elections in some wards."

Mr Gaul suggested one of the wards in special measures shouldn't be labelled in that way - but the party isn't saying which.