Liane murderer release is 'disgusting', says sister of tragic Janine
Reporter: Simon Smedley
Date published: 01 October 2018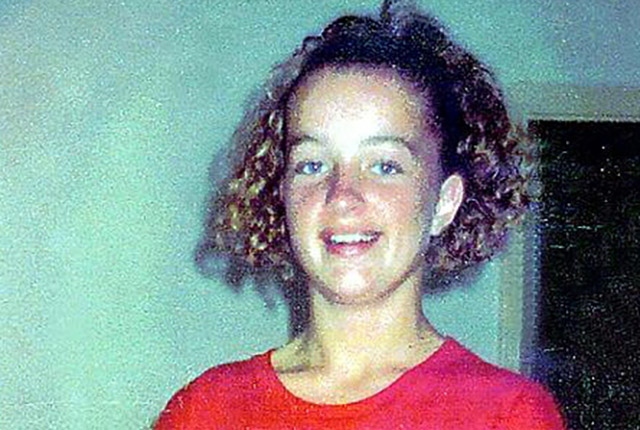 Janine Waterworth was murdered in 1998
Hearing the news recently that the callous murderer of teenager Liane Singleton was set to be freed from prison on license has seen the return of further heartache for the family of High Crompton girl Janine Waterworth, another Oldhamer who was also killed in harrowing circumstances in 1998.
Former Kaskenmoor School pupil Liane, then 18, was brutally murdered on May 3, 1998 in Hollinwood.
In December of that year Paul Stowers was sentenced to life in prison, but despite recent exhaustive efforts and a campaign from Liane's parents Gordon and Jacky to the House of Commons, he has now been recommended for release by the parole board.
Strong words of caution have now been issued by Janine's horrified family.
Paul O'Hara, now 47, attacked his former girlfriend Janine, then 21, as she walked to a bus stop near her parents' home in High Crompton in March, 1998.
He ambushed her in an alleyway between Great Meadow and Trent Road and stabbed her a dozen times with a carving knife - only stopping when the blade snapped off - before leaving her in a pool of blood.
Janine, who had ended her relationship with O'Hara just three days earlier, was heard screaming by neighbours as she was stabbed 12 times and left in a pool of blood.
O'Hara later confessed to the killing, saying he had lost his temper in the jealous belief his former girlfriend was seeing someone else.
O'Hara was jailed for life for the murder in November 1998, but was freed on licence in April 2012 having served 14 years.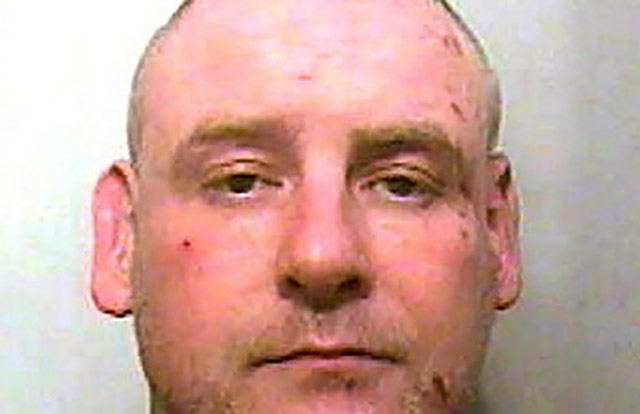 However, in March 2014, he strangled and repeatedly battered his new girlfriend Cherylee Shennan with a hammer at her home in Rawtenstall, Lancashire, before stabbing her to death in the street.
In June 2014, O'Hara was told he would die behind bars for the murder of Ms Shennan and separate attacks on Detective Sargent Damien McAllister and Detective Constable Karen Kenworthy.
Janine's sister Tracy Washington, who lives in Shaw, is still haunted by both horrendous Oldham murders in 1998, and the news that Liane's killer has now been released doesn't sit easy with her.
Tracy told the Chronicle: "It's just wrong, it's disgusting.
"My automatic reaction when I read about Stowers was that 'he'll do it again'.
"I feel so sorry for Liane's family.
"It brings back lots of awful memories of course it does, but at the same time the justice system needs sorting so these people don't get released when they've committed such a bad crime.
"They wouldn't let them out in America, so why do they do it here? I just get really mad - it's wrong.
"(O'Hara) did his 15 years, but as soon as they let him out he did exactly the same thing.
"Time does heal to a certain extent, but that still doesn't mean what's happening with Liane's killer right.
"He'll be another one who does it again.
"Of course I hope I'm wrong, but that's just how I feel.
"It should be a life for a life at the end of the day.
"How can they let Stowers walk out when he's done what he did.
"The parole officers are supposed to be watching these people and how they're rehabilitating properly, but they don't.
"They haven't got the powers, or the people to do that properly.
"It's difficult, but if you can kill somebody once, it must be far easier to do it a second time.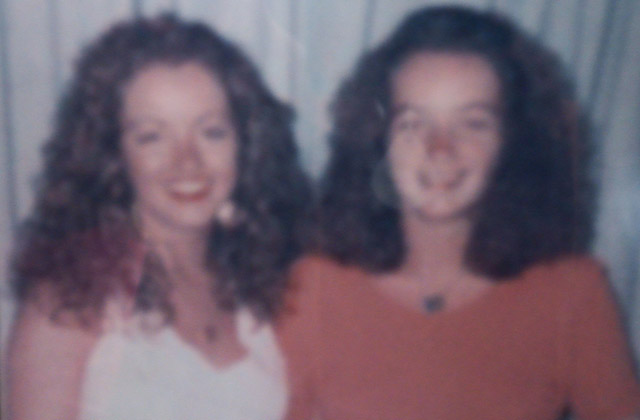 Janine was four years younger than Tracy. The two sisters argued just like so many others, but she misses Janine terribly still
"She certainly wasn't a bad person," added Tracy. "And she definitely didn't deserve what happened.
"Me and my dad have been quite tough, but my mum hasn't been.
"She's never been the same person since we lost Janine.
"To lose a child must be awful for anyone.
"You do have to deal with it, but hearing stuff like this with Liane's killer brings it all back.
"I don't what Liane's family must be going through just now.
"It does feel like a long time ago now, but I still think about her every day.
"She never had her own children, but she loved mine and so I just wish she was still here and she'd had her own kids.
"She just loved kids."
---
Do you have a story for us? Want to tell us about something going on in and around Oldham? Let us know by emailing news@oldham-chronicle.co.uk , calling our Oldham-based newsroom on 0161 633 2121 , tweeting us @oldhamchronicle or messaging us through our Facebook page. All contact will be treated in confidence.