Oldham teacher is warning of the dangers of Sepsis after nearly dying
Reporter: Carl Hartley
Date published: 15 February 2019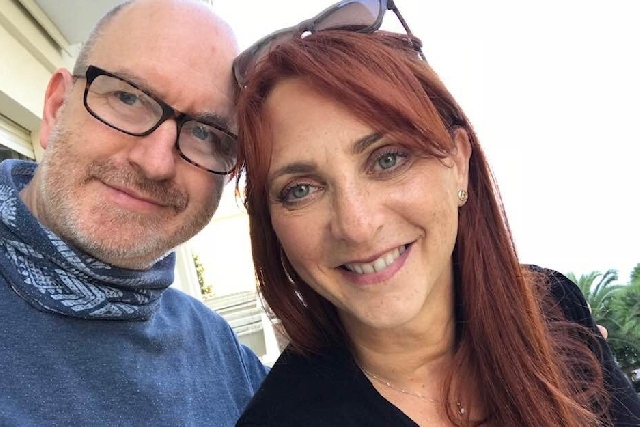 Candice and her husband Pete
A teacher from Oldham is warning of the devastating impact of Sepsis after she nearly died following contracting the illness.
Candice Clement, is lucky to be alive after the disease - which kills 52,000 people every year - left her in hospital for nearly six months.
The "silent killer" as it's known has left the 54-year-old with parts of her feet amputated - but she knows it could have been far worse.
Mrs Clement's family were told she wouldn't make it through the night as her organs began to shut down after being rushed to hospital by her husband.
"After I'd been put in to an induced coma, my husband was told to expect the worse."
The supply teacher, who lives in Delph was teaching at St Mary's C.E Primary School when she started to feel a bit under the weather.
She thought it was just a bit of a bug but by lunchtime she had to come home;
"When I went to work that morning, I had no symptoms. By midday I had pains in my side and couldn't stay at work so made the decision to come home.
As I began to feel even worse I rang the NHS helpline but was told to eat some dry toast and if it then continues to get worse to go to A&E."
Since contracting Sepsis in 2010, Candice has had many operations to try and save her legs from amputation and a reconstruction to her left heal.
The illness has left her with partial amputations on her feet.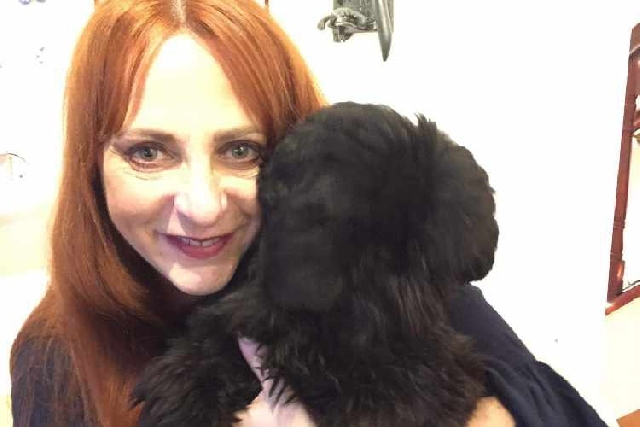 Sepsis, also known as blood poisoning, is the reaction to an infection in which the body attacks its own organs and tissues.
The disease is potentially life-threatening if left untreated, it can lead to multiple organ failure and death.

Dr Ron Daniels BEM, founded the UK Sepsis Trust in 2012 after seeing too many people die needlessly from sepsis in his role as an NHS Consultant.
The organisation has a clear mission to save lives and improve outcomes for survivors of sepsis by instigating political change, educating healthcare professionals, raising public awareness, and providing support for those affected.
He says "Stories like Candice's remind us of the devastating human cost of sepsis. Every day in the UK, individuals and families have their lives torn apart by the condition, and a quarter of survivors suffer lasting consequences.
Whenever there are signs of infection it's crucial that healthcare professionals 'think sepsis': with every hour that passes before the right antibiotics are administered, risk of death increases. Earlier recognition and treatment could save thousands of lives every year in the UK and hugely improve outcomes for those affected."
The Trust claim earlier identification and treatment across the UK would save 14,000 lives and result in 400,000 fewer days in hospital for patients every year.
Their goal is to end preventable deaths from sepsis and improve outcomes for survivors and, with better awareness, we can save 14,000 lives a year and transform the way sepsis is handled in the UK.
Some of the signs of sepsis
Seek medical help urgently if the person you are caring for develops any of these signs:
Slurred speech or confusion
Extreme shivering or muscle pain
Passing no urine (in a day)
Severe breathlessness
It feels like you're going to die
Skin mottled or discoloured
You can find more information about the Sepsis Trust here.