Debbie Abrahams' bid to protect small businesses
Date published: 28 January 2020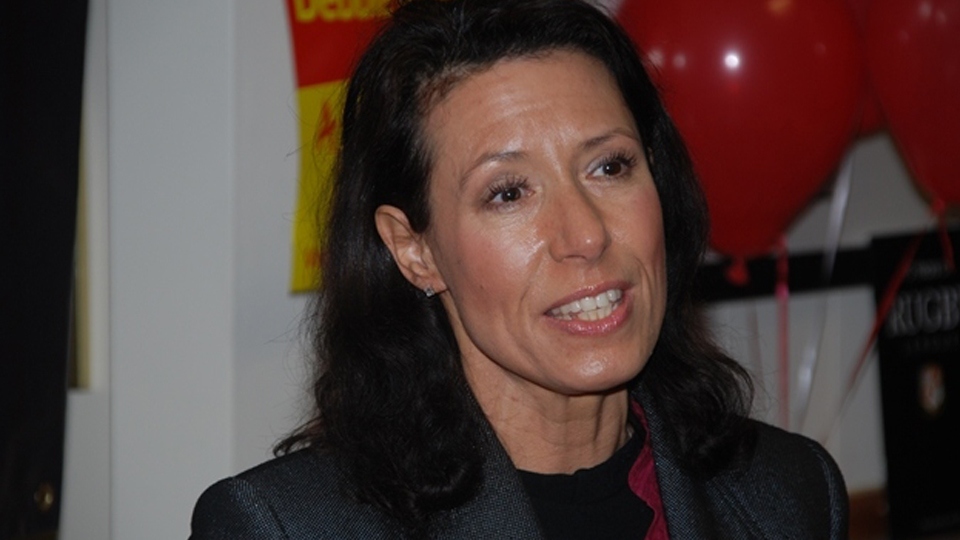 MP Debbie Abrahams
Late payments campaigner, Debbie Abrahams, MP for Oldham East and Saddleworth, has seen her initiative, to introduce Project Bank Accounts for large public construction jobs, included in a new bill presented to the House of Lords this week.

Project Bank Accounts are ring- fenced bank accounts with the sole purpose to act as a channel for payment on construction projects to ensure that contractors, key subcontractors and key members of the supply chain are paid on the contractually agreed dates.

The Private Members Bill, introduced by Labour Peer Lord Mendelsohn - titled the Small Business Commissioner and Late Payments Bill - aims to enforce a new 30-day limit on the payment of invoices, backed up by large fines for the most persistent late payers.

Debbie said: "Project Bank Accounts will protect small construction businesses from a systemic late payment culture, which has become the norm in the industry. I'm delighted that the idea is being promoted by Lord Mendelshon's bill.

"It's especially timely as the introduction of this bill follows news that late payment owed to small businesses reached a staggering £23.4 billion, up £10.4 billion on the £13 billion owed in 2018, according to figures released by Pay.UK, which runs the Bacs Direct Credit and Direct Debit payment services."

"Lord Mendelsohn's bill contains a package of measures that would relieve the cashflow squeeze on small businesses that is dragging down UK growth, investment and productivity."

The bill's measures include:
- A 30-day limit on all payments, matching the requirement on public bodies.
- Mandating the use of Project Bank Accounts for large public construction projects.
- Powers for the Small Business Commissioner to impose large fines on the worst offenders.
- Making payment of statutory interest and compensation automatic, removing the need for suppliers to claim it from their customers, which rarely happens in practice.
- Expanding the remit of the Small Business Commissioner to include the construction sector and public bodies, where some of the worst payment practices exist.
- Banning the most unfair payment practices such as charging fees to join supplier lists.

Lord Mendelsohn said: "Late payment is crippling small businesses while the UK economy is crying out for investment. By failing to tackle late payment we are starving our small businesses of the capacity to act.
"The recent huge escalation in outstanding payments shows that decades of promoting 'culture change' has only made things worse. This bill will tackle the issue once and for all with a package of measures that is operable, impactful and measurable."

Professor Rudi Klein, CEO of the SEC Group, the umbrella body representing the largest sector in UK construction, said: "Debbie Abrahams has continuously campaigned on these issues and we are delighted that Lord Mendelsohn has incorporated these proposals in his bill.

"We are now two years on from the Carillion collapse and very little has been done to protect SMEs in the construction industry from payment abuse, despite of promises made.

"Insolvencies have sharply risen and the consequences of uncertainty and payment abuse are not just financial - a recent industry survey has now revealed that 90 per cent of construction business owners are reporting a range of mental health issues - from stress to suicidal feelings - as result of this toxic payment culture.
"We need stronger measures and the mandate of project bank accounts to protect small businesses."
---
Do you have a story for us? Want to tell us about something going on in and around Oldham? Let us know by emailing news@oldham-chronicle.co.uk , calling our Oldham-based newsroom on 0161 633 2121 , tweeting us @oldhamchronicle or messaging us through our Facebook page. All contact will be treated in confidence.