Lockdown one year on - what has it meant for Oldhamers?
Reporter: Simon Smedley
Date published: 23 March 2021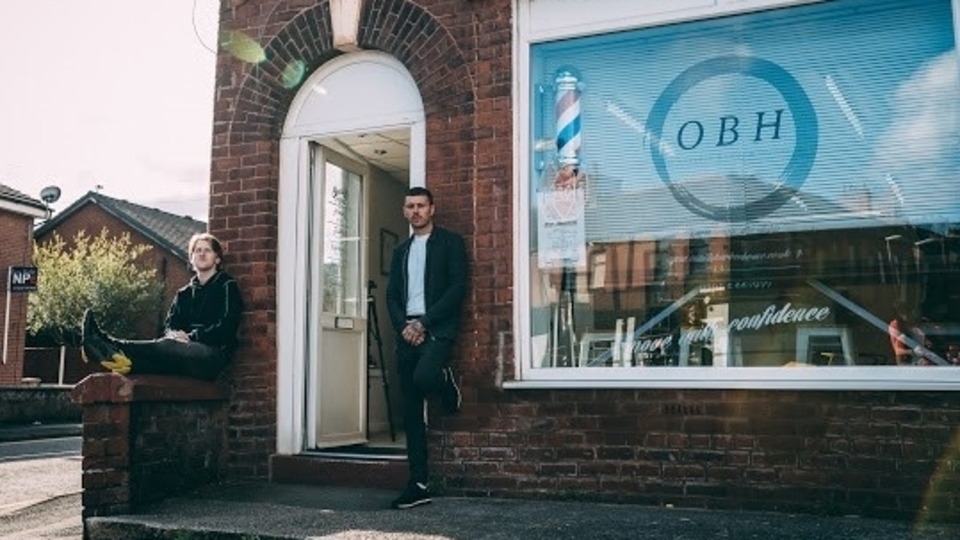 Barber and business owner Darren O'Neill (right) and Jack are pictured outside their Failsworth premises
It's one year ago today (March 23) since Prime Minister Boris Johnson ordered us all into lockdown as the coronavirus pandemic began to take hold of the nation.
It's been a rather sorry tale since, with the tragic covid-attributed death toll now standing at in excess of 126,000 across the nation, with infection cases totalling well over four million.
Of course the economy has been devastatingly hit by the lockdowns since, mental health has taken a battering and foreign holidays are one of the furthest things from most people's minds right now.
A year on from that first stunning lockdown there is some positive news, however, not least the apparent success of the UK's covid vaccine rollout, which now has more than half of the country's population now having received their first of two potentially life-saving jabs.
This week, the Chronicle has been out onto the streets of Oldham in a bid to try and gauge the mood of the townsfolk, and in particular small business owners and those in the hospitality and entertainment sector.
Darren O'Neill is an award-winning barber from Failsworth, but his 'O'Neill's Barber House' has been closed for months now.
It's scarcely been open this last 12 months, so the scheduled April 12 re-opening date can't come quick enough.
Darren, who has fellow barbers Jack and Dean working alongside him at his salon on Ashton Road East, told us: "This last 12 months have just gone so quick, but it's definitely been tough.
"It's been difficult both business-wise and mentally.
"This period has put a lot of strain on people I know, and caused stresses which have even led to family issues.
"We'll get over it, I suppose.
"If there's good things to come out of it, though, I think we'll be better for it going forward.
"I think people will be a lot more respectful of local businesses like mine, and show much more understanding.
"I'm just hoping we can still re-open on April 12 as planned.
"You never know, it could all change again - I'm sick of it."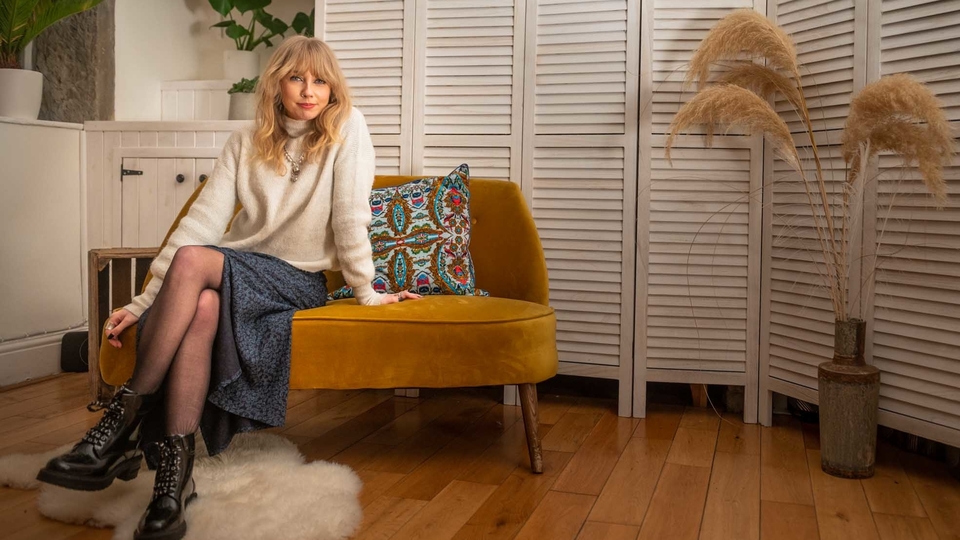 Bekka Simpson (pictured above) runs fashion retail business 'Suki's Wardrobe' out of her base in Uppermill, and she's ready to bounce back stronger this year.
She said: "Owning a small business with a physical store during this time has been hugely challenging and I've had to make some big decisions.
"I miss being in the shop and interacting with customers as it's my favourite part of the job and a big part of our USP is our personal approach to customer service.
"However, the pandemic has pushed me to grow parts of the business that I'd been putting on the back burner (mainly due to not having enough time) and now I feel like we're in a position to come back even stronger than ever before, when the world begins to return to some kind of normal that is!
"I'm so grateful for the support of our customers and for their patience and understanding as, like most of the rest of us, we've just had to make it up as we go along."
Just going to the pub has been missed so much for so many people this past year.
Sadly, some Oldham pubs could well never re-open, but that won't be the case at the Colliers Arms in Chadderton (pictured below) – always a hugely popular venue pre-coronavirus.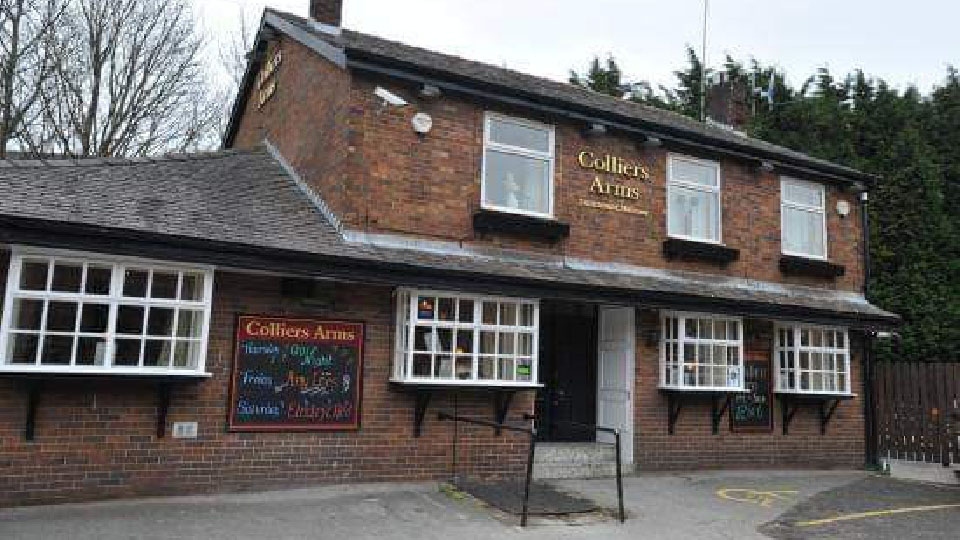 Licensee David Mowbray told the Chronicle: "It's been a strange 12 months.
"We have lost hundreds of thousands of pounds worth of business - but more importantly we have lost many lives - including a number of customers.
"But now is a time to prepare for re-opening and look forward and to build the Colliers Arms back up from nothing.
"Soon the pub will be filled with friends meeting up again , laughter and good food and music - hopefully even better than before.
"I've got my fingers crossed for every business that will be re-opening."
Chris Taylor runs the Shure 5 Recording Studios complex in Royton, and after lockdown struck his business he eventually came up with the idea of streaming (extremely popular) gigs on the internet.
"We've decided rather than concentrate on what we can't do, we will worry about what we can do," said Chris.
"Thanks for those watching the streams on Tuesdays and Thursdays and to all musicians who are still putting out performances anyway they can.
"Being allowed to do these performances online is a huge boost to morale for all involved.
"It's been a tough year in business, but we are working hard to keep live music a thing.
"I will carry on going into work, figuring out every way possible to get that business through this time and come out of the other side."
Tim Simpson is an Uppermill-based photographer and event promoter, and he's been grateful for government assistance – something he describes as 'a lifeline'.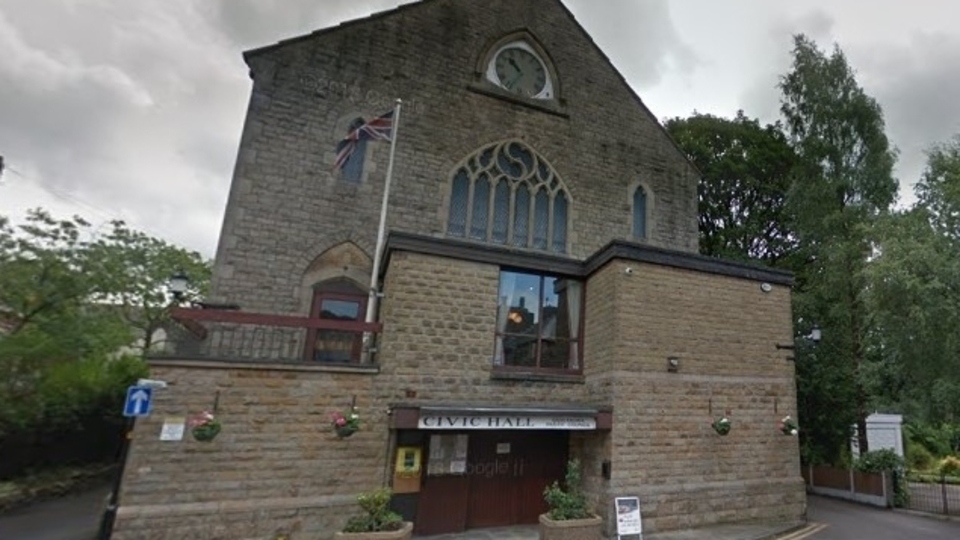 "I'm a photographer and I also put live events on, so Covid has hit me quite hard," acknowledged Tim.
"Photographing weddings was half my half my income stream which completely stopped.
"I've had to concentrate more on commercial photography like shooting food and food manufacturing and also cars.
"The weddings and gigs have all been rearranged and fingers crossed these may go ahead from July so it's just been a case of surviving until then.
"The government's financial help has been an absolute lifeline really.
"I know they have rightly come in for a lot of stick, but these grants and loans have helped my business survive and hopefully come out of the other side in a good position."
'Build back better' has become a much-used phrase which has also been taken on board by Oldham Council top brass themselves, and they appear more determined than most to assist all Oldhamers get back on track this summer.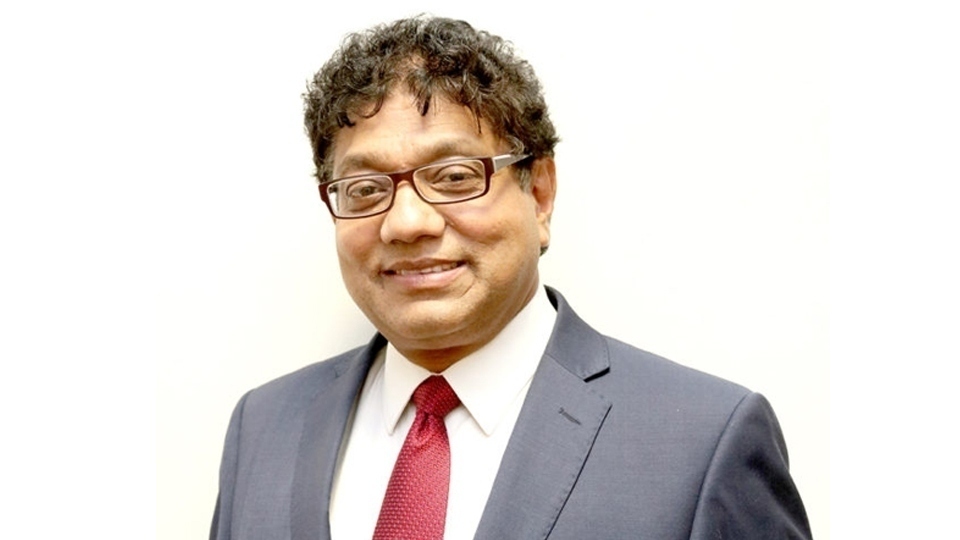 Deputy Leader of Oldham Council, Councillor Abdul Jabbar MBE (pictured above), told the Chronicle: "The last 12 months has been truly devastating for local businesses right up and down the country, and I can only imagine the stress and upset the pandemic has caused to so many business owners – especially for those who have sadly closed their doors for the last time.
"Here in Oldham, we have been doing our very best, like many other councils, to help ease the financial burden many of our local businesses have faced during this period as we want to ensure they can keep going and reopen when the latest restrictions are lifted.
"I, for one, can't wait to get out and support our local businesses once again and I would urge you all to do the same when the time comes as they need our help now more than ever.
"Whilst some businesses have been able to adapt their offer under certain restrictions, it's worth reminding that other businesses haven't been permitted to open at all in any capacity, so they really do need our support.
"By working together and supporting each other, we call all help to get our local economy back on track and we can build back better."
Let's hope by this time next year the town of Oldham and its economy will be flourishing once again.
---
Do you have a story for us? Want to tell us about something going on in and around Oldham? Let us know by emailing news@oldham-chronicle.co.uk , calling our Oldham-based newsroom on 0161 633 2121 , tweeting us @oldhamchronicle or messaging us through our Facebook page. All contact will be treated in confidence.