UPDATED: RBS's Oldham branch set to close
Date published: 01 May 2018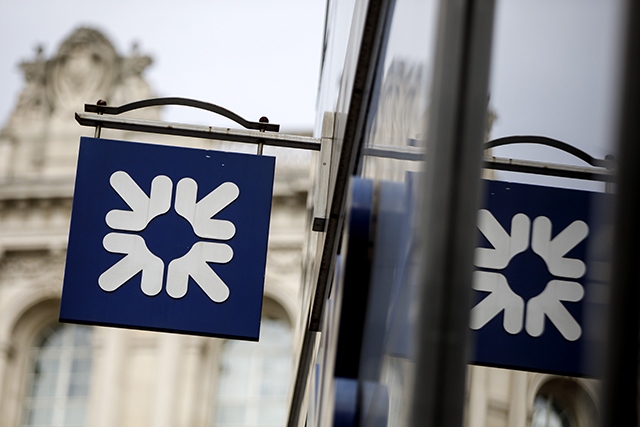 The Royal Bank of Scotland have announced another round of branch closures
The Royal Bank of Scotland have announced another round of branch closures which is expected to see around 800 people lose their jobs.
In all 162 high street premises will go, including the Oldham branch on Church Terrace, in early August.
The branch in Shaw, on Rochdale Road, looks to have been reprieved.
In a statement, an RBS spokesman said: "We are no longer launching Williams & Glyn as a challenger bank, and we now have two branch networks operating in close proximity to each other; NatWest and Royal Bank of Scotland, in England & Wales.
"As a result we have had to review our overall branch footprint in England and Wales and we've made the difficult decision to close a number of Royal Bank of Scotland branches.
"Customers of Royal Bank of Scotland in England and Wales will be able to use NatWest branches instead for their everyday banking needs."
The company, of which 72-percent is owned by the taxpayer, says RBS customers will be able to use NatWest branches to do their banking in future.
The move has been slammed by union bosses.
Rob MacGregor, Unite's national officer, said: "The Williams & Glyn saga rolls on as Royal Bank of Scotland continues with its shambolically poor management of this business.
"How does a taxpayer-funded institution spend £1.8bn on a failed IT project and in the next breath demolish the much-needed local bank branches?
"Today nearly 1,000 employees have finally been told of their dark futures because the bank has been calamitously managed for too long.
"Ending years of speculation, Royal Bank of Scotland has effectively turned its back on the Williams & Glyn customers and staff."