Rugby League on stage
Date published: 28 September 2017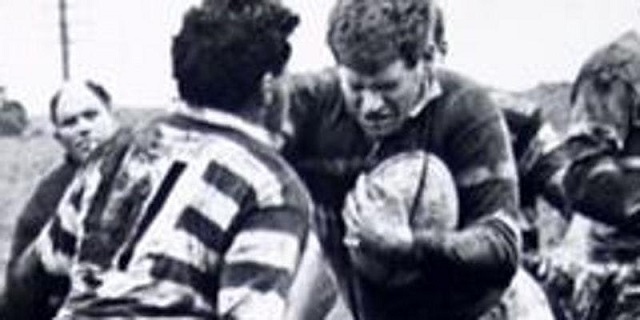 Rugby League on stage
Rugby League fans in Oldham can soon watch two plays based on their favourite sport at local venues.

Presented by Rugby League Cares and the sport's Heritage Lottery Fund, the new play 'It's In The Blood' is based on the stories and memories of fans and former players of Oldham RLFC and Rochdale Hornets and is written and directed by award-winning playwright Mick Martin of 'Broken Time' fame.

You can see it on Wednesday 25 October 25 (7pm) at Oldham Library and Friday 27 October (4.30pm) at Mahdlo Centre, Oldham.

You can also watch John Godber's comedy classic Up 'N' Under at the Oldham Coliseum Theatre from 6 October to 23 October. It won the Olivier Comedy of the Year Award in 1984.

Said to bring amateur rugby league up close and personal, Up 'N' Under is based on Castleford ARL's seven-a-side tournament, the unbeaten Cobblers Arms team and Arthur Hoyle's gamble in staking his house on a bet that he can find a team to beat them.