Werneth crash out at Ringway
Date published: 15 May 2018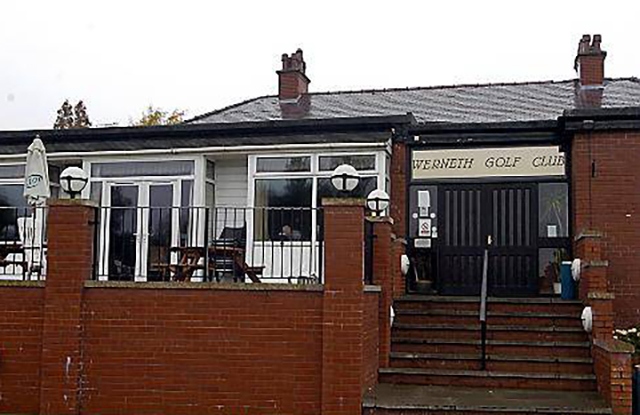 Werneth have been in Manchester Alliance Dunham Forest Trophy action
Werneth Golf Club results
Werneth bowed out at the first hurdle in the Manchester Alliance Dunham Forest Trophy when they were beaten 4.5-2.5 away at Ringway.
James Buckley (8&7) and Lee Rowbotham (2&1) were the Werneth winners, with Chris Cordwell all square with three to play when called in as a dead rubber.
But the result could have been so different as both Jonny Dooley and Paul Rowbotham were unlucky to suffer last-green defeats.
And Broodale took local bragging rights when they beat Werneth 3-2 in the first round of the Alliance Seniors knockout.
Other results
Texas Scramble
1. Jordan Hindley, Jack Suttie and Connor Shaw (60-4.6-55.4); 2. Graham Turner, Dave Nield, Mike Bentley (63-7.3-55.7) cpo Mark Wareing, Alex Massey, Lee Appleby.
Midweek Medal
1. Dave Maloney (71-6-65) cpo, 2. Les Jones (84-19-65), 3. Terry Walsh (82-13-69).