Read up on peace on World Book Day
Date published: 28 February 2018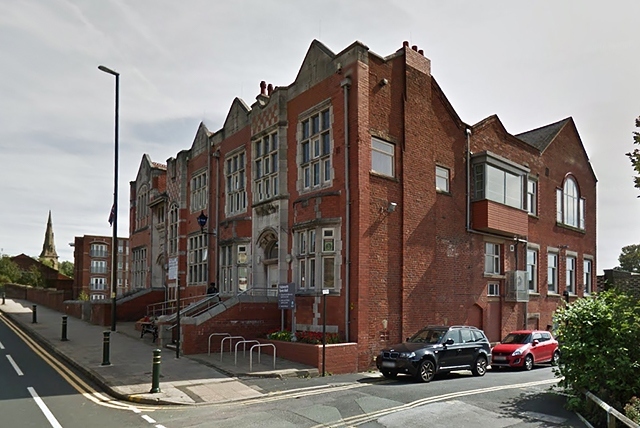 Libraries across Oldham will be busy on World Book Day
Editor,
Tomorrow (Thursday, March 1) many Britons will be sitting down to read on World Book Day.
It is our hope that many of you will want to sit down to read something inspirational about peace.
Public libraries can be a tremendous force for good, yet many of our library shelves are full of books that glorify and glamorise violence, from Westerns to crime.
Exactly two years ago, we launched our campaign in the council chamber to establish peace book sections for adults and for children and young people in our Central Library.
We wanted our library to be unique and to stock books that inspire people to take the path of peace.
We are pleased to say that with the support of library staff, peace book sections have now been established for adults and children / young people in Oldham Central Library.
Officially opened in two stages in September 2016 and September 2017 at our public events to celebrate the UN International Day of Peace, they contain books about the lives of inspirational peace makers and peace making.
So please, on World Book Day, come down to Oldham Library and ask for a book on peace.
Councillor Derek Heffernan,
Oldham Council Champion of Peace and Chairperson, the Oldham Pledge to Peace Forum,
Maria Dawn Ellis,
Founder and Chairperson, Peace Talks Oldham and Vice Chairperson, the Oldham Pledge to Peace Forum
The views expressed are those of the author of the letter and not those of Oldham Chronicle.