Lymphoma Action celebrates its 35-year anniversary
Date published: 26 March 2021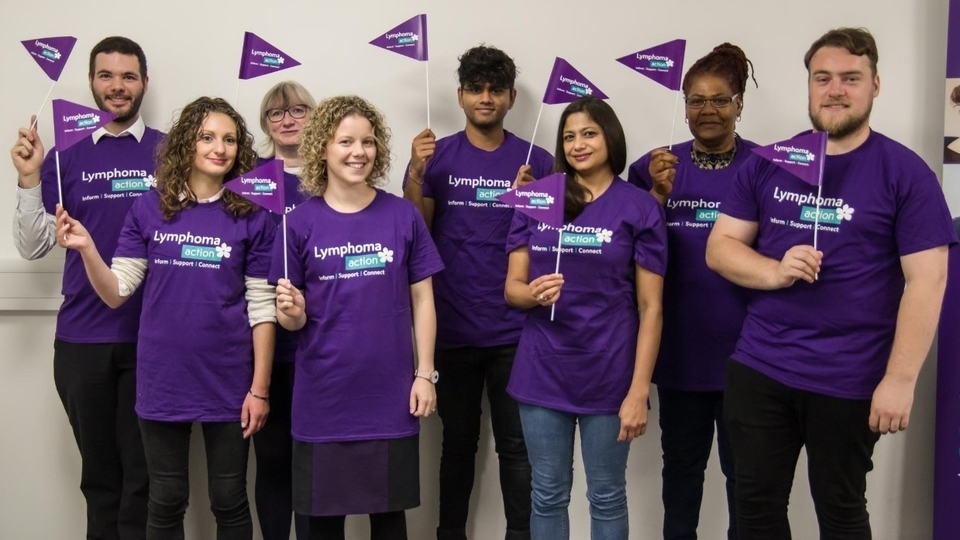 Lymphoma Action are asking anyone in the area who has been affected by lymphoma to take part in a short, anonymous online survey
Editor,
Lymphoma Action are asking anyone in the area who has been affected by lymphoma to take part in a short, anonymous online survey to help them make sure that everyone affected by this type of blood cancer can receive the information and support that they need.
The survey can be found here
"Our goal is to support anyone affected by lymphoma, but we are aware that there are still people we are not reaching," said Ropinder Gill, Chief Executive at Lymphoma Action.
"We want to understand the barriers that may be holding people back from using our services or holding us back from engaging with them.
"By completing our survey, you can help us increase our impact by making our information and support accessible and relevant to everyone."
For further information on Lymphoma Action's survey, visit: www.lymphoma-action.org.uk/dont-let-your-voice-go-unheard
The views expressed are those of the author of the letter and not those of Oldham Chronicle.