A top networking opportunity at Oldham College
Date published: 25 June 2018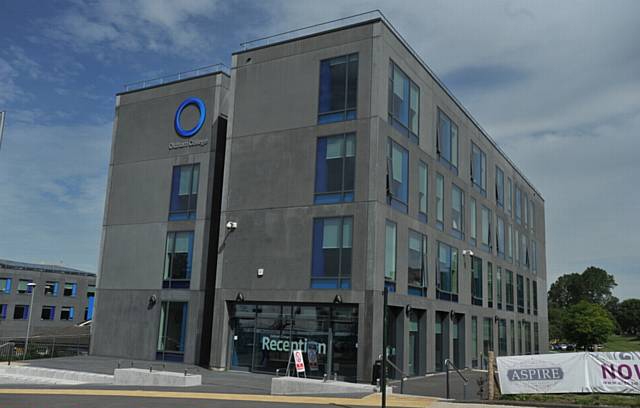 The Oldham College on Rochdale Road
The Oldham College will provide the stage for a special Mentoring Business Event next Monday, July 2.
Taking place between 5.30-7pm, the exciting mentoring programme will consist of two parts - Accelerate and Elevate - which focus on the 'academics' and the 'under achievers' who are allocated with a mentor within their chosen industry.
The aim is for the mentors to help the students develop themselves and get them ready for the world of work, whether this be helping them with their CV, UCAS applications, providing industry experience, or even working on confidence/self-esteem.
Guest speaker on the day will be Paul Geary, while lots of business professionals will be on hand to answer questions and offer advice.
The Mayor of Oldham, Councillor Javid Iqbal, has confirmed he will be attending and he will be doing the opening speech.
This will be a great opportunity to network with potential employers, swap ideas and make new contacts.
For further information, email: javed.anwar@oldham.ac.uk