Scholes given all clear to manage Latics
Reporter: Carl Hartley
Date published: 09 February 2019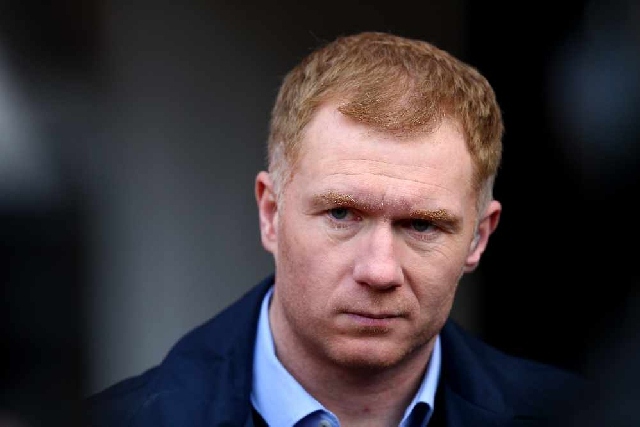 Paul Scholes
The English Football League have given Oldham clearance to appoint Paul Scholes to be the new boss at Boundary Park.
The League 2 club have made no secret of their hopes to make the former Manchester United player the top man since sacking Frankie Bunn in December.
But the deal has been held up by EFL regulations - because of the 44 years old involvement with National League side Salford City.
Scholes is part-owner of City and because of rule 103.1.3 in the Football League handbook it looked like appointing the former England International to the job would breach their regulations about duel interest and ownership.
It states: "Except with the prior written consent of the (Football League) Board, no club may, either directly or indirectly, be involved in any capacity whatsoever in the management of administration of another football club."
Scholes owns a 10 per cent share in Salford City.
It's believed a holding of 10% or less in a club is disregarded providing it is held "purely for investment purposes".
If appointed it'll be Paul Scholes' first management job..