Latest fans forum for Roughyeds supporters
Date published: 21 February 2019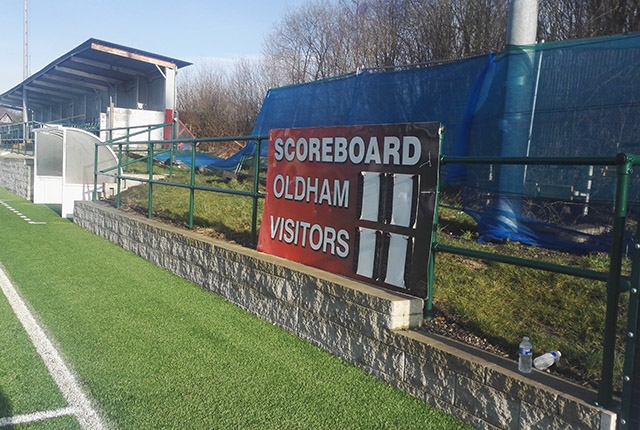 Roughyeds keep fans updated
Fans of Oldham RLFC will be given another chance to find out what's going on behind the scenes at the club with an open forum announced for next month.
Supporters are invited along to the Vestacare Social Club at 7pm on Tuesday 5th March 2019.
The event is organised exactly three months to the day since the first fans forum and forms part of the Roughyeds promise to meet fans on a regular basis and tell them how much progress is being made.
Julie Collins of Purpose Business and Marketing Ltd, a mad-keen Roughyeds fan and a member of the club's recently-formed managerial team, will again play a lead role at the forum.
She said: "We've a whole raft of things going on in the background and its important we keep our supporters, sponsors and friends of the club in the loop,".
About 50 fans attended the inaugural meeting but chairman Chris Hamilton and his managerial team hope March 5 will attract at least double that number.
Chris has penned a two-page article in the match-day programme for Sunday's Betfred League 1 game against Whitehaven at the Vestacare Stadium (3pm kick-off) in which he outlines what needs to be done for the future health of the club in the sport's changing landscape.