Roughyeds 'humbled' by show of support
Reporter: Roger Halstead
Date published: 26 October 2020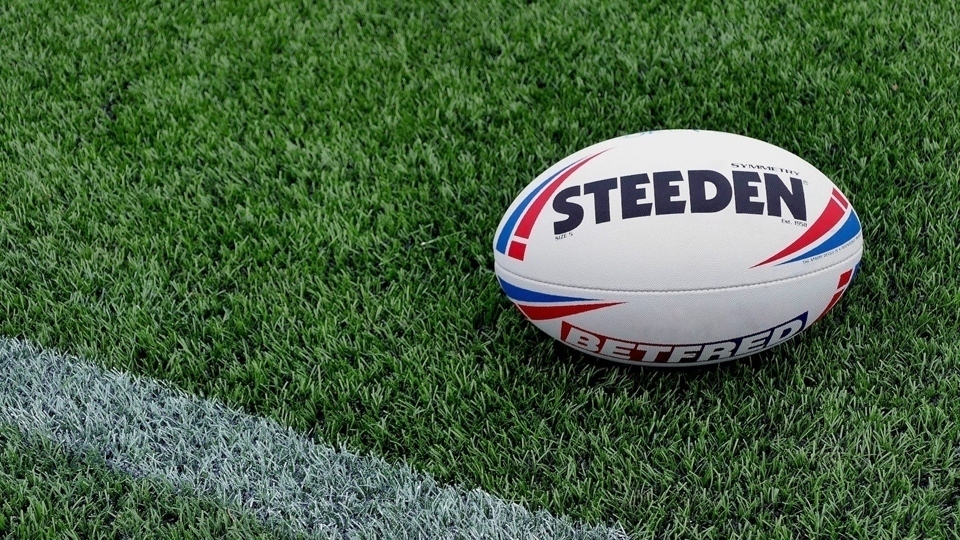 The club have thanked supporters who've made a fantastic gesture when it comes to their season tickets.
Most of Oldham RL Club's 2020 season-ticket holders, who have seen only three of the 13 games they paid for in advance, have said they will not ask for refunds.
Roughyeds played Championship games against Widnes Vikings, Bradford Bulls and Dewsbury Rams at Bower Fold before the March lockdown, which ultimately led to the decision to abandon the season and start again next year.
Sponsors have made similar gestures, causing club chairman Chris Hamilton to describe this unparalleled support from fans and sponsors as "humbling."
He said: "I wish to place on record our heartfelt thanks. An overwhelming
majority of season-ticket holders have donated their 'unused' money to the club and, like sponsors, have demonstrated fantastic support to help the club through this incredibly difficult period.
"Even the few who have chosen to take refunds have pledged their support next year and we are extremely grateful for that too.
"We are building a strong squad for next year and we'll do our utmost to provide fans with players who will bust a gut to reward them for their faith."
He said the club's financial position remained a concern because it faced a full year with no trading if projections about an April, 2021 return to action proved accurate.
Fans could help by buying merchandise or joining the Roughyeds' Club Cash lottery, which was running at a much lower level than its pre-Covid returns.
Fans can join the lottery via the website and for £1 a week can win £1,000, £100, £50, £25 or a consolation £10 in a draw that takes place every Wednesday. Results go on the website soon afterwards.