Government is 'clueless'
Reporter: Iram Ramzan
Date published: 03 January 2017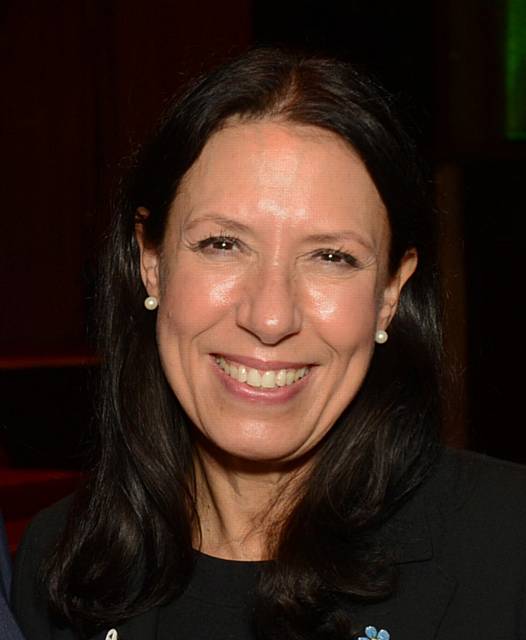 DEBBIE ABRAHAMS
OLDHAM MP Debbie Abrahams has criticised the government's plans to cut over £10m next year in Revenue Support Grant for Oldham Council.

Analysis of the Local Government Finance Settlement by the Local Government Association shows councils across the country will receive £2.2billion less in Revenue Support Grant to run services in 2017/8 than last year.

Mrs Abrahams, who is shadow work and pensions secretary, said: "This settlement is more bad news for Oldham and Saddleworth, as yet another round of Tory cuts to local government funding put our key local services under even more pressure.

"This comes on top of the fact that since 2009/10, Oldham Council has been forced to cut £192million from services and by the end of 2017/18 that will have increased to £212million.

"The government has finally acknowledged the crisis in social care, but changes to the council tax precept are a short-term sticking plaster for a crisis which needs a sustainable, long-term and strategic solution.

"There is not a penny more for the 1.2million elderly people living without the care they need.

"What is clear is that the government have no new ideas on how to fund social care, and are just passing the buck to overstretched local authorities and council tax payers.

"Frail elderly people and vulnerable disabled people are suffering right now in Oldham, Saddleworth and across the country because of this government's inaction.

A Labour government would properly integrate health and social care, ensuring both were fully funded, she said.