Stage school's dramatic move to help actors
Reporter: Usma Raja
Date published: 22 July 2009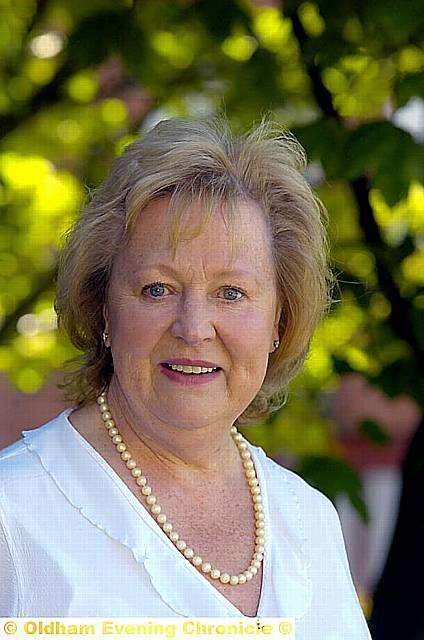 JUDITH BARKER
OLDHAM actresses Judith Barker and Adele Parry are taking their drama school to another level as they plan to open doors to professional actors.

From September, the pair will give professional actors and those wanting to be trained for stage and television an opportunity to join Jude's Drama Academy.

Judith, course director, said: "We have had so much interest from actors that I thought we should do something to help them.

"I was fortunate that I was trained on the job. I performed in over 150 plays when I was younger. Today if you want to be a professional actor it's a lot harder and costs a lot of money."

The intensive advanced acting training course runs Sunday afternoon, from 2-5pm and would suit aspiring professionals or serious-minded amateurs.

Each course will run consecutively for 12 weeks at the academy run at Springhead Congregational Church, Radcliffe Street, Oldham.

The first course starts on September 13 and explores writers and styles from 20th century to the present day, with appropriate musical numbers of the period, culminating in a performance in the Oldham Coliseum studio to showcase their work.

The second course, which begins in January, will be a musical theatre course, and the third, finishing in June will be a London Academy Music and Dramatic Art exam course, finishing with a bronze, silver or gold medal.

Adele, head of movement and dance, added: "There are other courses planned for the future.

"We've also got some amazing guest professionals to come along and help, including stage combat and Shakespeare."

The cost will be £20 a week or £220 paid in advance.

:: Judith can currently be seen in the Royal Exchange, Manchester's production of "Everybody Loves a Winner" until August 1.