Candidate left to 'cry at bus stop' after 'abusive' interview with Oldham company
Reporter: Jon Chubb
Date published: 31 January 2019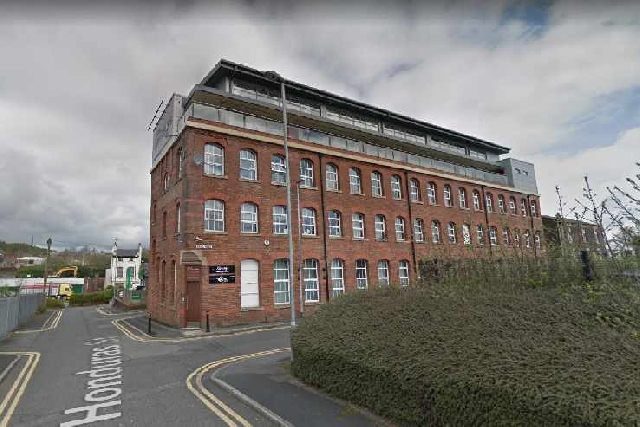 Wed Applications UK
22-year old Olivia Bland attended the interview at software company Web Applications UK in Oldham on Monday but, she was offered the job but in a letter she posted on Twitter she explained the reasons why she has rejected the offer.
"The interview process yesterday was very uncomfortable for me. I understand the impact that Craig was trying to have, but nobody should come out of a job interview feeling so upset that they cry at the bus stop."
"There is something very off to me about a man who tries his best to intimidate and assert power over a young woman and who continues to push even when he can see that he's making somebody uncomfortable to the point of tears."
Yesterday morning I had a job interview for a position at a company called Web Applications UK. After a brutal 2 hour interview, in which the CEO Craig Dean tore both me and my writing to shreds (and called me an underachiever), I was offered the job. This was my response today. pic.twitter.com/gijDpsEVHY

— olivia (@oliviaabland) January 29, 2019
In response to the claims, Mr Dean posted a statement on Twitter saying: he was "so sorry that anyone has been hurt, it is never my intent."
Speaking to the Press Association Miss Bland added: "He wanted to belittle me and wanted to show his authority and his power."
Her rejection letter has been shared thousands of times on social media and has sparked a number of comments regarding Mr Dean and Web Applications UK.
Miss Bland continued: "I would also like to make it known that there are a number of reviews about your company and Craig online, all saying very similar things to me."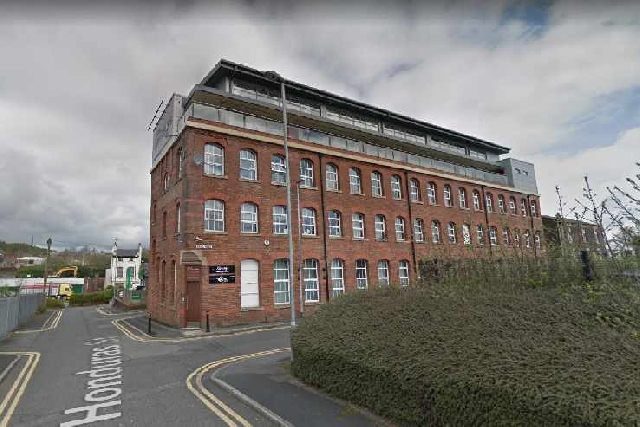 She added: "I'm supposed to feel privileged to be good enough for the job. I don't. I don't want to line up with somebody who gets a kick out of attacking young women, calling them underachievers, and making them visibly uncomfortable. That's not somebody that I ever want to work for, none of the "perks" of the job could possibly tempt me."
"I've been in this position before: they tear you down, abuse you, take you to breaking point, and then they take you out to dinner or buy you a present to apologise and make it seem like they're being a nice guy. This job is supposed to be the present. I don't want it."
I am so sorry that anyone has been hurt, it is never my intent. I have sat watching the messages pouring in all night and humbly submit this sleep-deprived and anxiety-driven message: pic.twitter.com/8fb0njtzYF

— Craig Dean (@UncleThargy) January 30, 2019
In a statement on his own Twitter, Mr Dean said: "Hearing that someone is in pain is heartbreaking; hearing that they feel you are the cause is devastating. I have no desire to see anyone hurt; and can only apologise if anything I've done has had that effect; it was not my intent."