Saddleworth Moor blaze's devastating aftermath
Reporter: Jess Reeves
Date published: 28 February 2019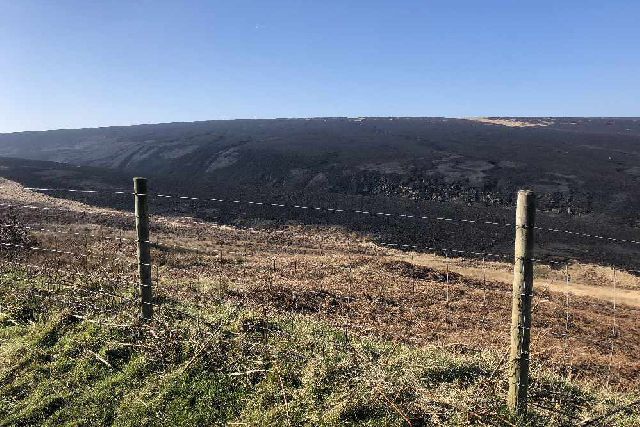 chron 2 2.jpg
Fire services were called to Marsden Moor National Trust just before 8:00pm, where the fire that could be seen by residents from miles away, had first broke out.
Despite the difficult firefighting conditions, fire fighters managed to take control of the blaze by the following morning.
The blaze was believed to be the size of one and a half football pitches and leaves behind 1.5 square kilometres of scorched ground.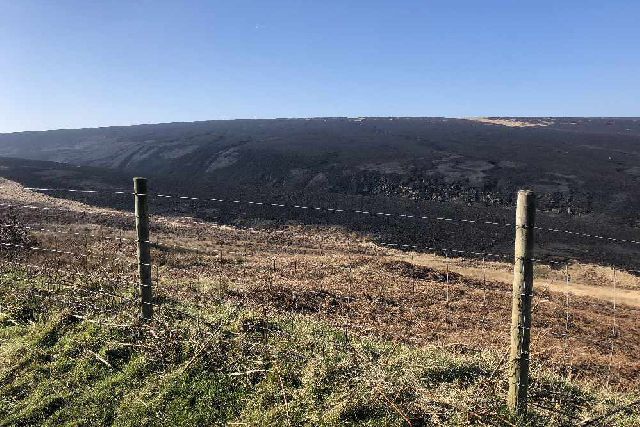 The National Trust are taking action to try and make the public more aware of how easily this can occur in places susceptable to fire, such as the moors.
Tom Harman, A Lead Ranger at West Yorkshire National Trust said, "We're putting fire signs up across the estate to warn people that we are in high fire risk.
Going forward we are going to have to survey the site to see what condition it's in and to see how badly damaged the peak soils are."
This has been the second wildfire Saddleworth Moor has seen since the likened event in June last year.