Smoking rates across Oldham, Rochdale and Tameside fall to historic low
Date published: 03 July 2019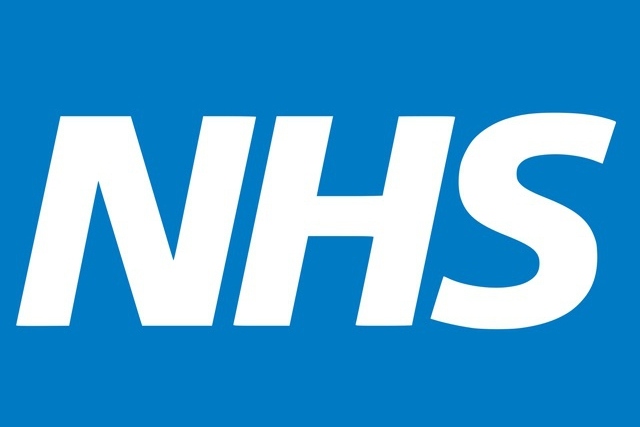 NHS
Figures released by the Office of National Statistics show a significant drop in the number of people smoking in Greater Manchester.
According to the figures, the number of smokers in Greater Manchester has fallen by over 27,000 in just one year, with the percentage of the population who smoke, dropping 1.3 percent to 16.2 percent in 2018.
This is faster than the national average reduction of 0.5% and means that Greater Manchester is closing the gap with the England average.
Greater Manchester set itself an ambition in 2017 to reduce the number of smokers by at least a third by 2021.
This would see the percentage of people who smoke fall from 18.4% to 13% or below, resulting in at least 115,000 fewer smokers in just four years.
Sarah Price, Director of Population Health for the Greater Manchester Health and Social Care Partnership said, "These figures are heartening but we know we still have a long way to go to make smoking history.
We are closing the gap, but smoking rates are still higher in Greater Manchester than they are in England in general and we are continuing to work hard to inspire a smoke-free generation and to help smokers to quit.
Tobacco addiction costs money as well as lives: supporting people to quit smoking can help lift them out of poverty. It also returns money to our economy by reducing productivity lost to smoking-related sickness, taking pressure off our health and social care system, and reducing the number of fires caused by cigarettes.
By tackling the single biggest cause of preventable illness and early death, we will transform the health, wealth and wellbeing of people across our region."