Louise expecting her second child
Date published: 23 July 2013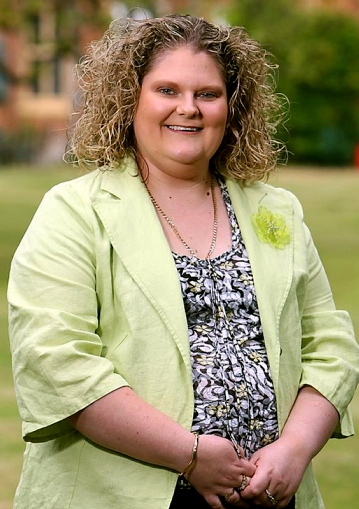 Louise Brown
THE world's first test tube baby, Louise Brown has spoken of her joy at becoming pregnant for the second time.

The Oldham-born 35 year old made history in 1978 as the first human born through IVF treatment.

Her first child, Cameron, to husband Wesley Mullinder, was born six years ago.

Louise, an administrator for a shipping line in Bristol, has had a tough 12 months.

Her mother Lesley died, aged 64, in June 2012; and Sir Robert Edwards, the "father of IVF" whom Louise regarded as a grandfather, died aged 87 in April.

Lousie's half-sister Sharon died last month, aged 52.